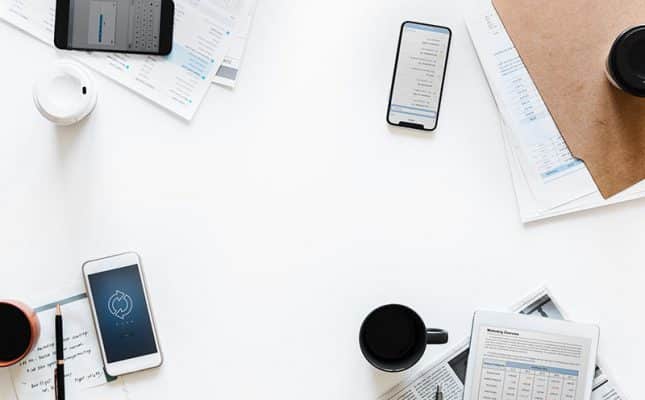 Resources to Stay up to Date
We strive to be a long-term partner to our clients. To fulfill that goal, we provide a range of useful content that will assist you in improving your facility and asset management experience. Read our latest articles, download our informative white papers, and review our case studies to better understand how eSSETS can best work to improve your organization.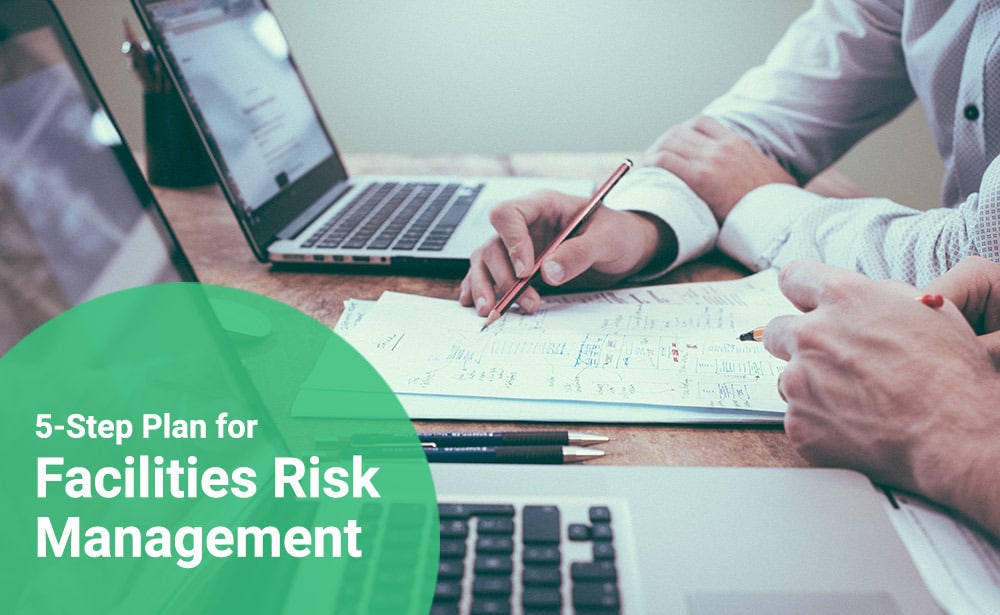 Stuff happens. Things go wrong. When they do, we call these adverse risk events. This article provides a proactive, easy-to-follow approach to facilities risk management you can use to react quickly and efficiently in the event the worst does happen.