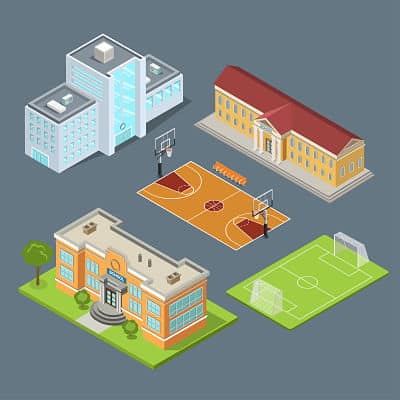 Minimize your overhead and maximize your budget with eSSETS for schools.
When it comes to facilities management software for schools, eSSETS' cloud-based software is easy to set up, updates data in real time, and helps your facilities team get the most out of your operational resources.
eSSETS helps dedicated teams like yours keep school in session.
eSSETS' facilities management software for schools keeps unexpected costs at bay so your budget goes further.
From keeping classrooms clean and in working order to monitoring dozens of asset warranties, eSSETS' facilities management software for schools helps school campus managers and staff juggle the myriad of responsibilities it takes to eliminate environmental distractions and simply let learning take place. eSSETS' powerful management software helps teams keep up with compliance requirements, get scheduled activities completed on schedule, and keeps buildings in A+ shape.
Best of all, eSSETS' seamlessly integrated platform doesn't require the addition of costly modules, making it an affordable facility management software system for schools.
Saint Joseph Academy
"eSSETS tremendously helps me manage a 27-acre campus facility built in 1959—with a staff of three."

John Patriaca - Chief of Maintenance Operations
eSSETS automates and maximizes your day-to-day operations.
Try eSSETS with your school facilities—for free.
Recommended Resources for Education Facility Managers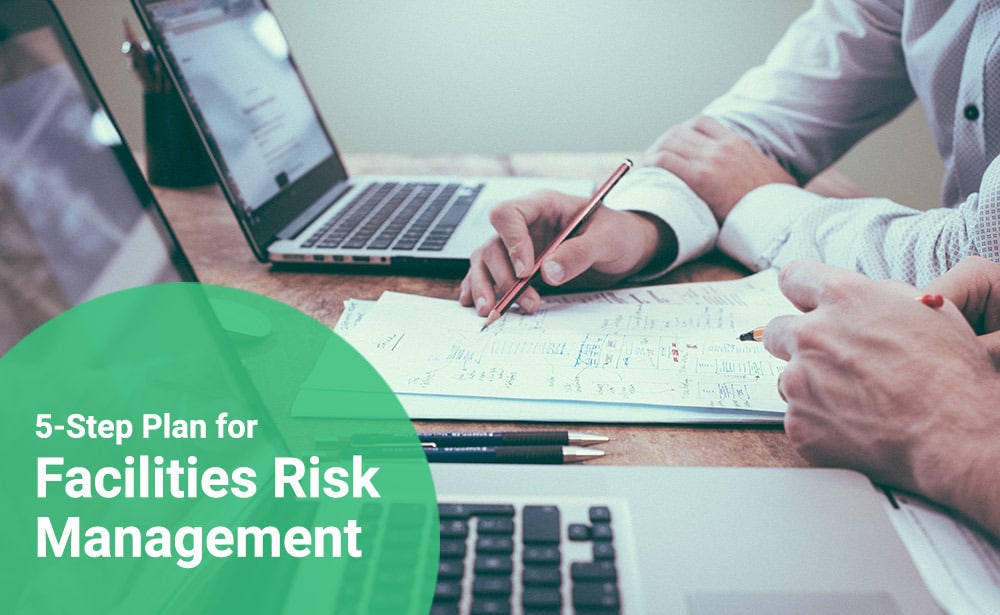 Stuff happens. Things go wrong. When they do, we call these adverse risk events. This article provides a proactive, easy-to-follow approach to facilities risk management you can use to react quickly and efficiently in the event the worst does happen.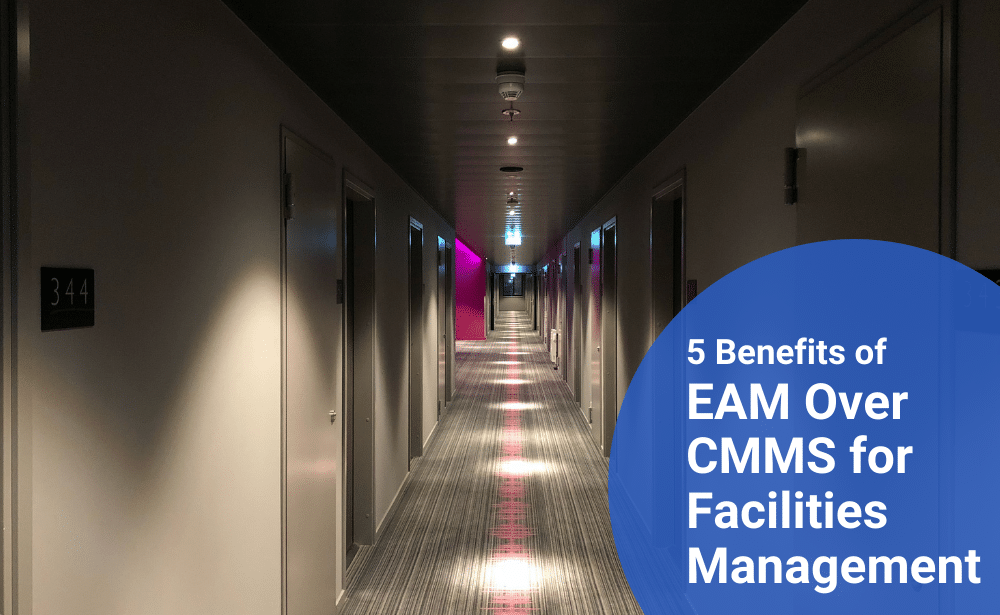 Enterprise Asset Management (EAM) generally provides broader functionality than traditional Maintenance Management Systems (known as CMMS). This article reviews EAM benefits.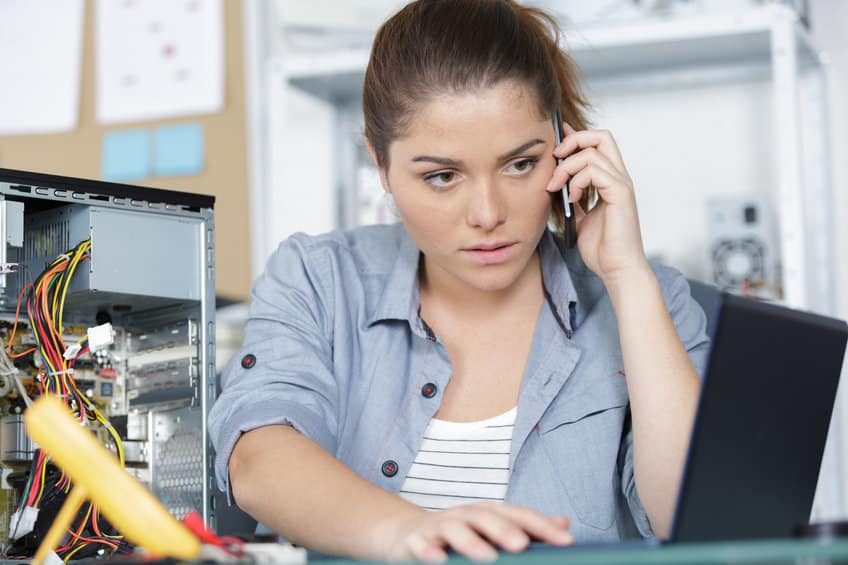 Sally is a research analyst for XYZ Logistics working on a time-sensitive report for the senior VP of Marketing. Due to COVID-19, she's working from home using her own laptop and a home printer. She's under the gun to get this done! She needs to print a draft for review before uploading the PDF to the corporate document management system and sending the VP an email link.