Manage all aspects of facilities and assets—with one simple tool.
eSSETS' cloud-based asset management and facility management software works like a charm for small organizations and is scalable and sophisticated enough to manage large organizations.
Keep your facilities in optimum shape.
eSSETS provides tools to manage your People, Places & Things.
eSSETS makes it easier to manage the people and get the job done.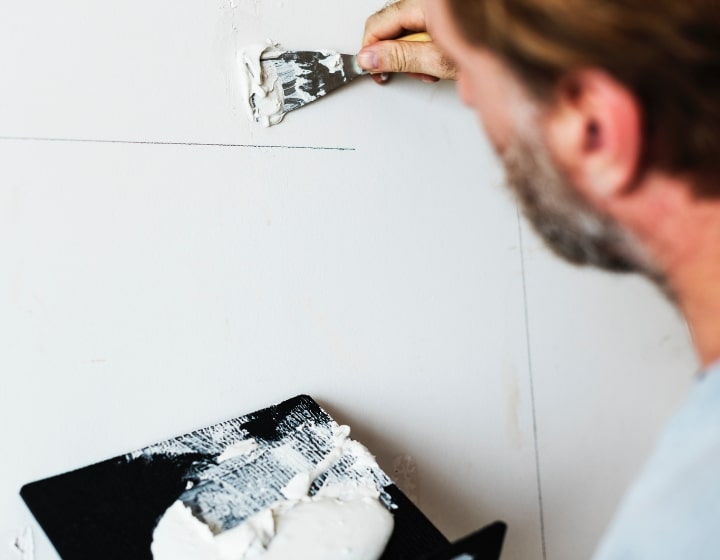 eSSETS streamlines the critical data and assets you need to manage multiple locations.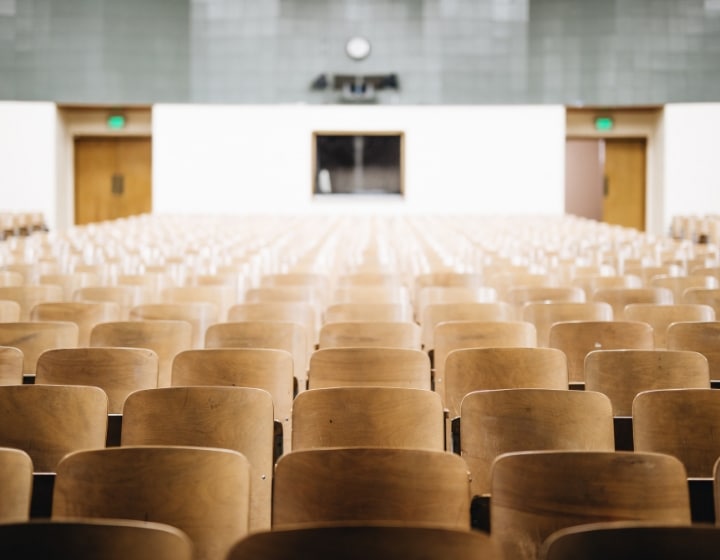 eSSETS asset tracking and management software digitizes your assets every detail.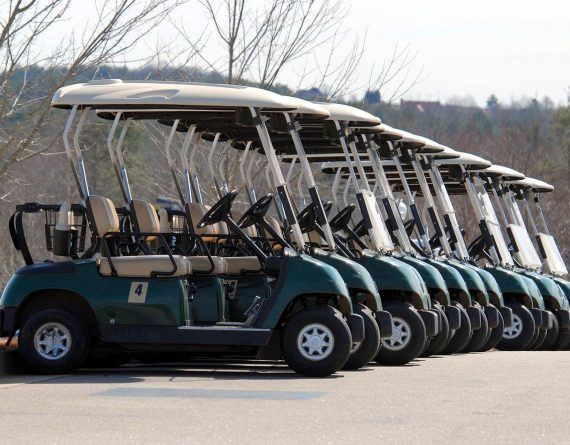 eSSETS facility maintenance software and asset management system earns valuable ROI and gives managers precious time.