We Are Changing How Assets Are Managed
We believe there is a better way to manage your facilities and assets. An easier, more efficient, and collaborative approach that will save you time while increasing effectiveness across your organization.
We are a tool for making smart decisions.
eSSETS is designed to let you make smart decisions with less labor and time. We believe faster decisions happen when you keep all the key stakeholders in the loop until a problem is resolved or a decision is made. When everyone knows what is going on and can easily provide input, the information you receive is better. We take pride in allowing our clients to see a clear picture and take action.
We bring collaboration and clarity to asset and facility management.
At eSSETS, we built our product and our team on the belief that collaboration is central to success. What does this mean for you? For starters, our product will simplify collaboration with your staff and vendors. 
Our development and support teams also pride themselves on listening to the needs of clients and collaborating to find solutions. Through open communication we learn from various disciplines and are able to make software improvements that meet the needs of our diverse clients. 
We are on a mission to open up the silos of communication and tracking that exist within facility and asset management software today. We want to be part of your team and look forward to collaborating with you.
eSSETS was founded in 2010 by software industry veteran Paul Roberts, software engineering wiz Clint Brown, and joined shortly thereafter by software training and project management expert Naheel Cannefax. Paul's previous software ventures focused on service, inventory and accounting management. eSSETS was launched from a passion to help organizations improve the efficiency and effectiveness of operations with great software. From this passion and the complimentary talents of this core team, the company has grown to serve clients across the globe.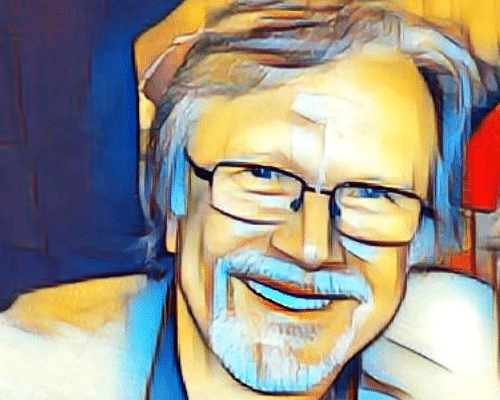 Paul Roberts
Founder - President

I love my work, and my life's work has been assembling and leading teams to deliver and support great software to help organizations get stuff done. More specifically, I've been involved with service management, asset management, accounting and project management applications for decades. eSSETS is my outlet for putting those decades of knowledge and experience to work, with tender loving care, to help our customers solve real world problems.
I do sneak out occasionally for canoeing and camping on wilderness streams, and sometimes get out to the links to embarrass myself on the golf course. The latter activity just inspires me to get back to work, and with our great team, employ my skills more productively.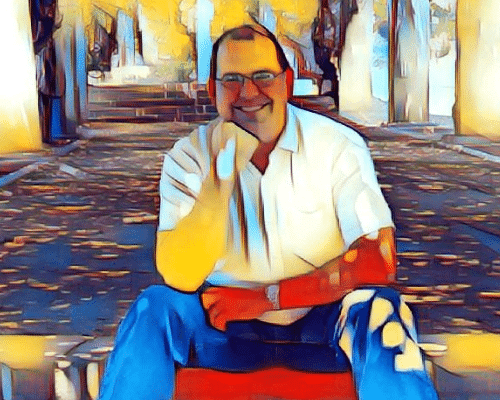 Clint Brown
V.P., Software Development

I developed a passion for software development in high school. My first programming project was writing a computerized version of the game Monopoly. After completing a degree in math with a minor in accounting, my first job was with a software company where I had the opportunity to work with a great team of engineers and develop my software design and engineering skills. I went from there to IBM and then to GE, where I worked on a variety software projects. I've worked with applications for service management, full maintenance leasing, school administration, and others, on multiple tech stack platforms. Despite the everchanging technologies, my one consistent goal was to become a software engineering expert while having lots of fun. I feel very fortunate to get to pursue my hobby as a career.
In my spare time I enjoy DIY projects at home, gardening, taking long walks with my sweetheart, and football season. Go KC Chiefs!