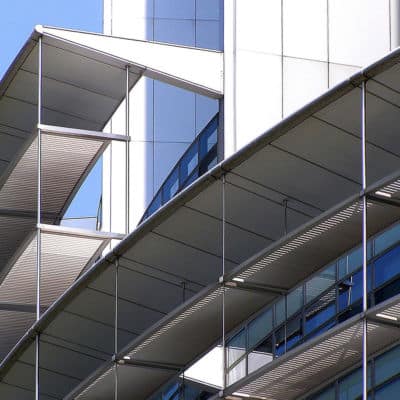 Increase management efficiency & quality across government departments.
eSSETS works with governments across the globe to manage their assets. We help those looking to manage only one department or several levels of municipality and county governments. We also have expertise working with agencies, ministries of state, provincial and federal governments.
Manage the competing needs of your community's infrastructure with real time data available no matter where you happen to be.
Make informed decisions and improve performance by tracking the smallest of details in eSSETS.
You have a diverse and expensive infrastructure of assets to maintain and manage. At eSSETS we provide an easy-to-use, web-based solution for doing just that. Our facility maintenance and asset management software helps you manage your vehicle fleets, signs, buildings, parking lots, parks & recreational grounds and equipment, and the list goes on. With the help of eSSETS facility maintenance and asset management software for governments and municipalities, you can:
No matter your department - eSSETS can improve your performance.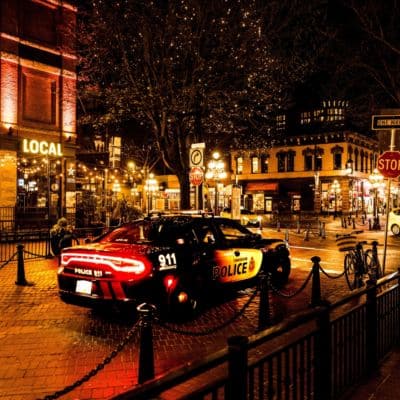 We work with police departments to manage buildings, fleets and training equipment so your team always has fully operational tools to keep the community safe.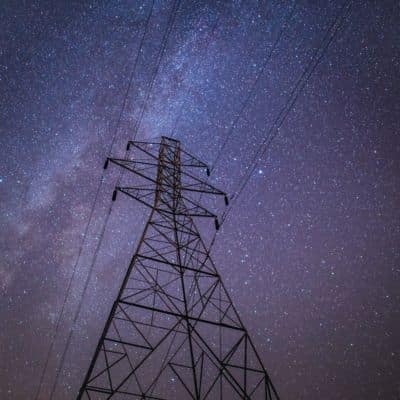 Our software handles details for utilities like power, water treatment and waste water management. By using eSSETS our clients can manage their maintenance effectively to avoid outages.
eSSETS automates and maximizes your day-to-day operations.
Keep your public spaces in tip top shape.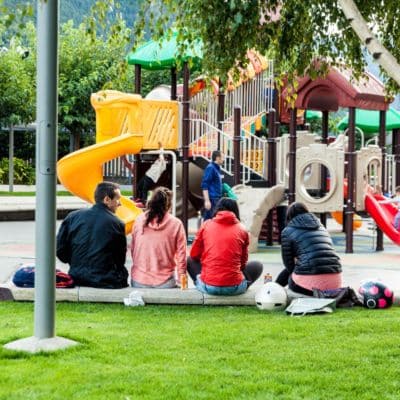 Whether it is repairing broken playground equipment, mowing the lawns or replacing lights that are out at the ball field, you can assign a repair with a simple click.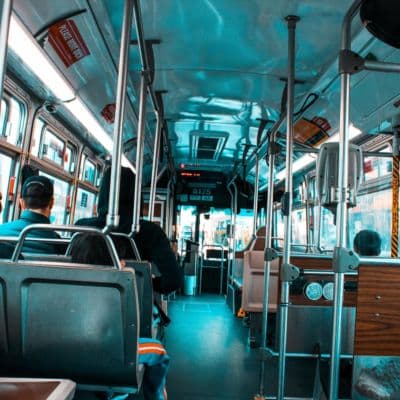 Maintaining public transportation is hard when the equipment is constantly in use. Get a solid maintenance rotation going and build reports to get budgets approved with eSSETS.
Recommended Government Resources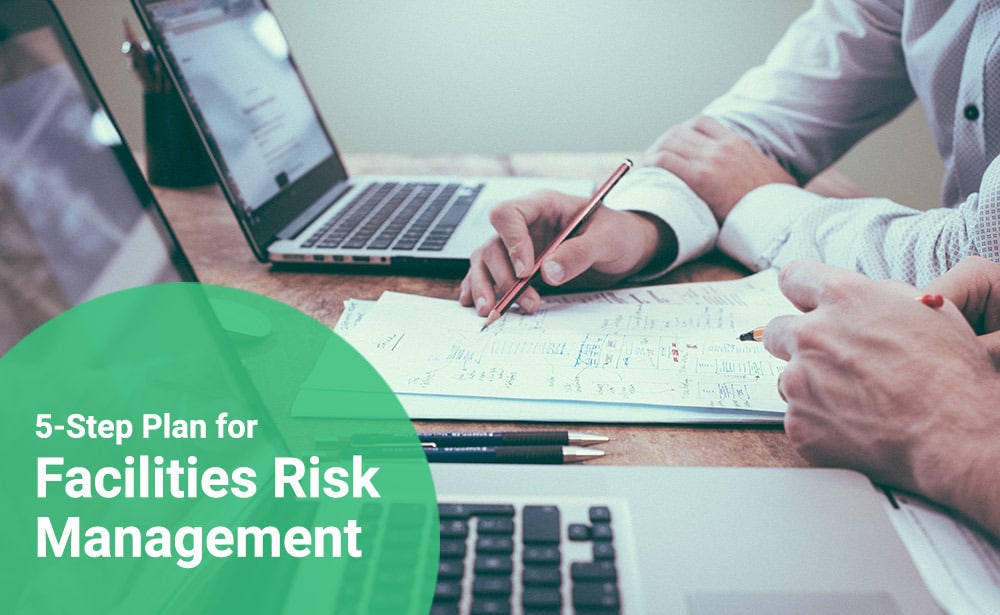 Stuff happens. Things go wrong. When they do, we call these adverse risk events. This article provides a proactive, easy-to-follow approach to facilities risk management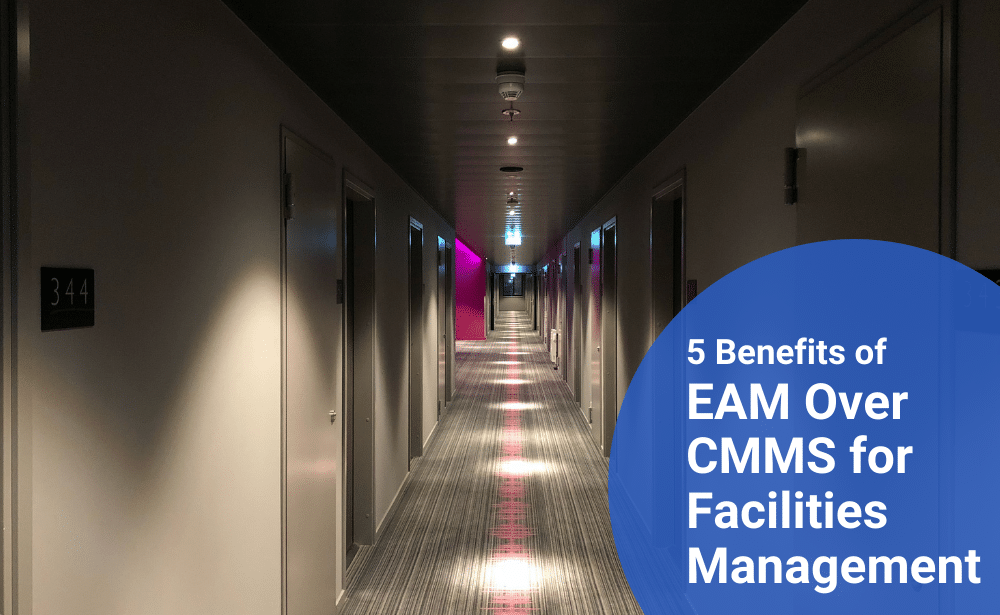 Enterprise Asset Management (EAM) generally provides broader functionality than traditional Maintenance Management Systems (known as CMMS). This article reviews EAM benefits.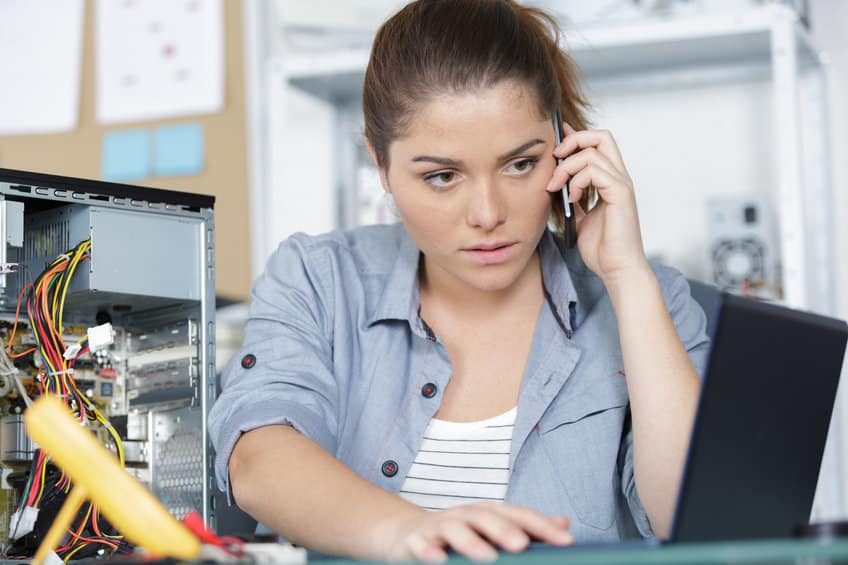 Sally is a research analyst for XYZ Logistics working on a time-sensitive report for the senior VP of Marketing. Due to COVID-19, she's working from