Sally is a research analyst for XYZ Logistics working on a time-sensitive report for the senior VP of Marketing. Due to COVID-19, she's working from home using her own laptop and a home printer. She's under the gun to get this done! She needs to print a draft for review before uploading the PDF to the corporate document management system and sending the VP an email link.
The printer won't print!

She calls IT begging for help. Does IT respond with A, B, or C below:
A) Tell Sally they can't help because they only support corporately owned equipment.
B) Tell Sally they will try to help if she'll turn the laptop upside down, find the brand, model and serial number, and then crawl behind the printer for the same information. When she gives them all that, they write it on a scratch pad and start searching for support docs.
C) Ask Sally "Are you still using the HP Envy 360 with Windows 10 and the Canon Pixma TR7520 you registered with us last month?" When Sally confirms, IT is ready to start troubleshooting using the data they have in their records.
Wouldn't it seem that C is the more elegant approach? Isn't this approach likely to minimize the stress on Sally, on the IT staff, and enable delivering results to the VP faster?
As COVID-19 hit hard in early 2020, organizations had to adapt—and adapt quickly—from central office work to remote work. It's one thing for folks responsible for company assets to walk around the office and see who has what equipment. It's quite another to keep track of company assets, like laptops, tablets, printers, scanners, routers and other gear, when they've been transported to people's homes. Many experts believe that the work-from-home adjustment, or at a minimum a hybrid model, will become the new normal for a significant portion of the workforce. As company assets become more distributed, the need for effective asset tracking and management systems grows in importance.
Even when individual workers use some or all of their own equipment, tracking what they are using becomes important for supporting them. It's no longer just about what the company owns, it's also about what company employees use to get their job done.
A good asset tracking and management system and maintenance management software like eSSETS can help smooth the adjustment to the new working world order. There are benefits to the knowledge worker trying to deliver work product, to the IT technical support staff trying to facilitate the use of technology, to the office manager and controller needing to track company assets, and to facility and maintenance managers trying to ensure uptime, promote safety and reduce risks. Knowledge is power, and knowing who, what, when, where and how much are more important than ever.
The Key Asset Management Questions
Who?
Who has it?
Who can fix it?
Who supplied it?
Who warrants it?
Who's responsible for it?
What?
What is it? A notebook, printer/scanner, server, rack, router, vehicle, circuit analyzer, network analyzer, crane, pallet jack—and any number of other assets used for work.
When?
When did the employee take possession of it?
When was it purchased?
When does the warranty expire?
Where?
Where is it now? Is it at the employees home? A branch office?
How Much?
How much did it cost to buy?
How much is it costing us to maintain?
How much is it worth now?
How much is it on the books (net book value considering life-to-date depreciation)?
The workplace has changed. Some of it might be temporary, but likely much of it forever. Remote workers need support wherever they are working from. Those responsible for providing work support equipment and services need new software tools supporting interdepartmental information sharing and coordination.
The EAM/CMMS Implementation Process
The Key Asset Management Questions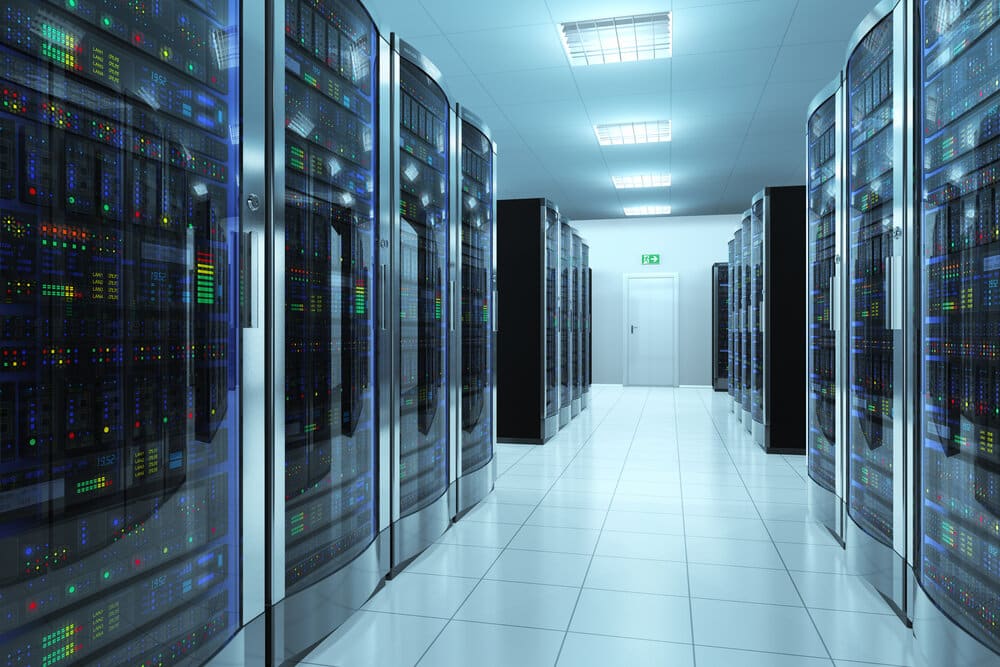 Schedule a Quick Demo of eSSETS
Interested in learning more? Getting started is easy. Our friendly, one-on-one customer service representatives will walk you through our easy-to-use facility management software platform—with no commitments or up-front costs.