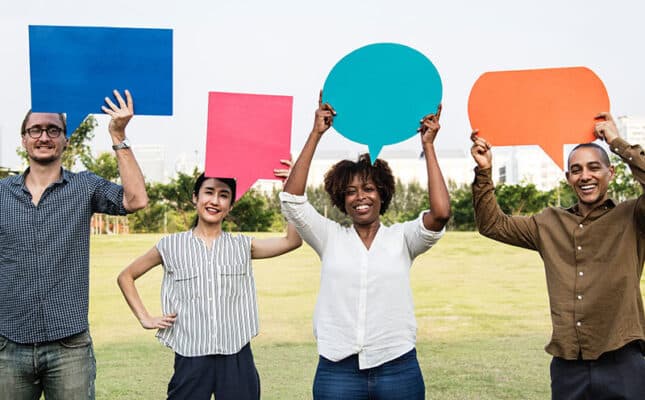 The Easiest Facility Management Software for Non-Profits
Non-profits with significant investments in buildings and other physical assets can benefit from eSSETS' facilities and asset management software. Social services, such as transitional housing. food services, churches and religious organizations require safe and reliable building and equipment to deliver services.
Improve Services With Proactive Facilities Management
Create Efficiency & Organization with These Tools from eSSETS
Using paper-based processes incur costs for handling, storing, retrieving, distributing, processing and printing. Not only are these processes labor intensive, but they are slow, error-prone, and risk not having the right information in the right place at the right time. eSSETS can help move your non-profit facility out from under piles of paper and office filing cabinets, while reducing time wasted on searching, and increasing time spent on doing.
eSSETS Features Built for Non-Profits
Advanced, cloud-based information management and workflow tools from eSSETS help your non-profit facility improve quality, appearance, responsiveness, reliability, safety, and compliance, at the same time as helping to plan and control capital and lifecycle expenditures. Our consultants will help define and implement a pilot project using a subset of your own facilities and assets.
eSSETS automates and maximizes your day-to-day operations.