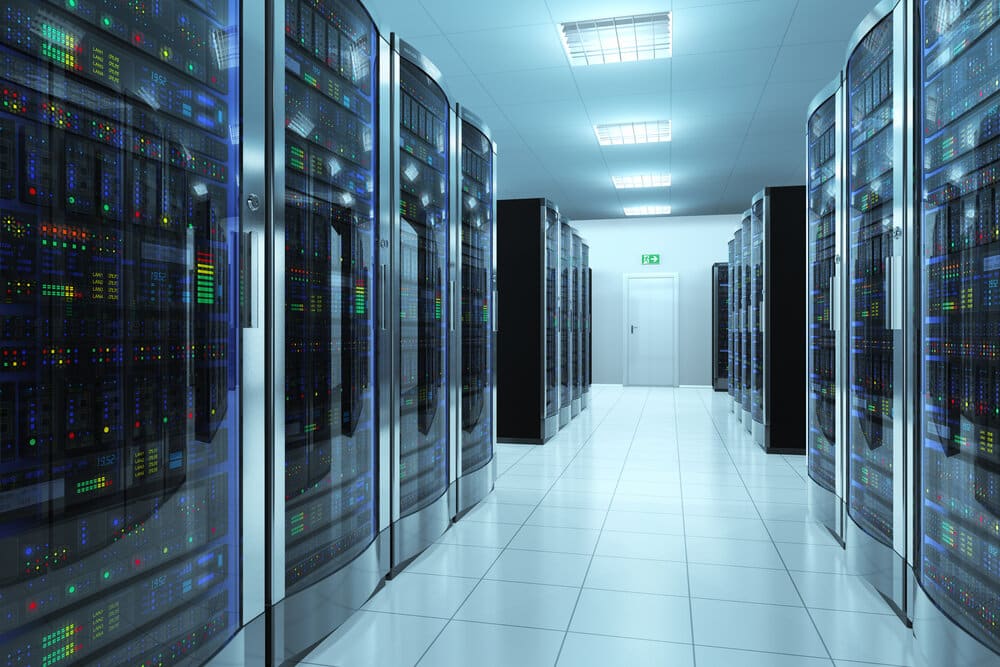 Manage Data Center facilities and support infrastructure assets with eSSETS
eSSETS provides flexible and scalable configuration options to define data centers by location, building, floor, rooms and racks. Advanced asset management features provide for preventive maintenance using configurable checklists with variable scheduling options. When issues are observed by staff and management, reactive service request are submitted to our ToDoQ dispatch console ensuring timely prioritization and assignment. Staff service techs and third party contractors are notified of new assignments and jobs are tracked from inception to resolution.
HVAC, Generators, UPS Systems...serving the servers
Make informed decisions and improve performance by tracking the smallest of details in eSSETS.
You have a diverse and expensive infrastructure of assets to maintain and manage. At eSSETS we provide an easy-to-use, web-based solution for doing just that. Our facility maintenance and asset management software helps you manage your HVAC systems, generators, UPS battery backup systems, plumbing, and all other equipment that keep servers serving. With the help of eSSETS facility maintenance and asset management software for data centers you can:
eSSETS automates and maximizes your day-to-day operations.
Try eSSETS for your data center facilities—for free.
Recommended Resources for Data Center Facility Managers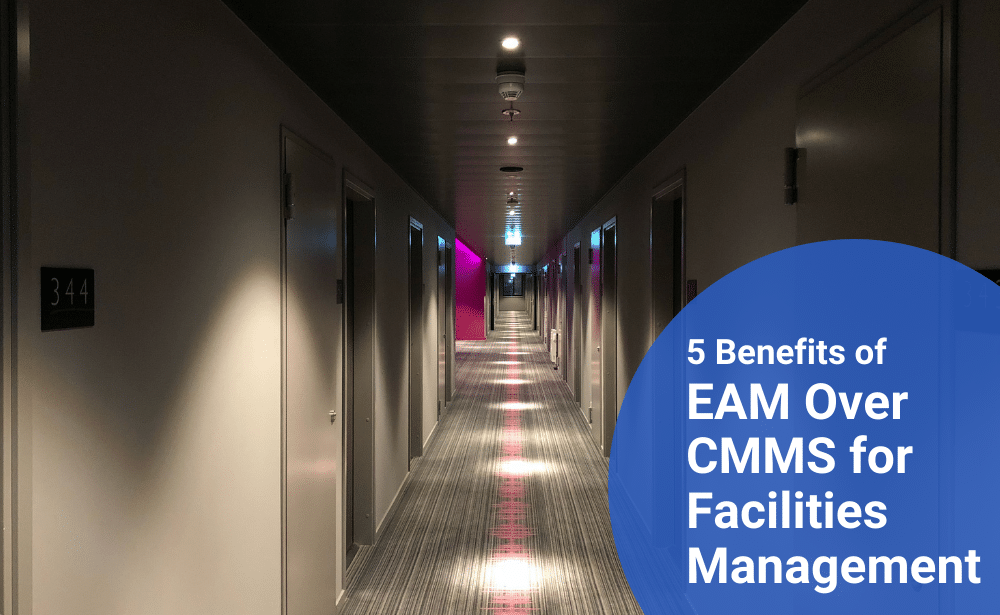 Enterprise Asset Management (EAM) generally provides broader functionality than traditional Maintenance Management Systems (known as CMMS). This article reviews EAM benefits.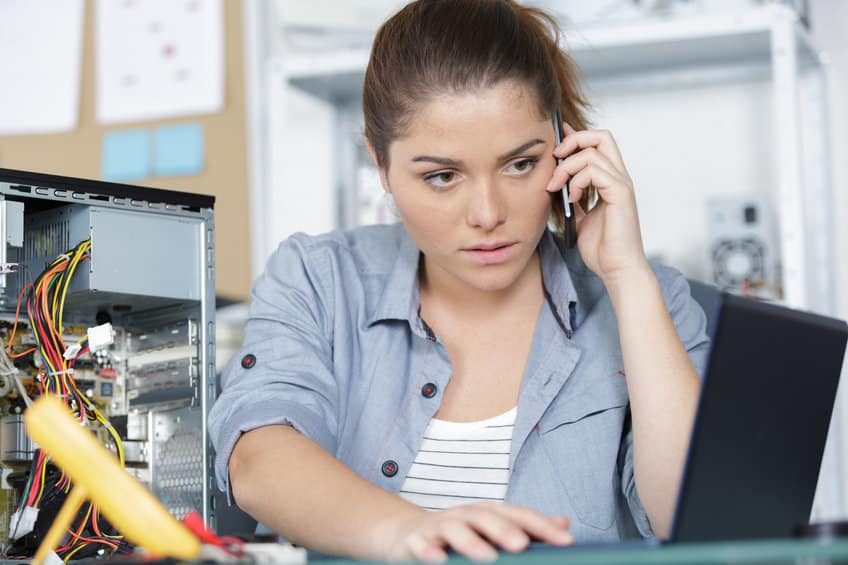 Sally is a research analyst for XYZ Logistics working on a time-sensitive report for the senior VP of Marketing. Due to COVID-19, she's working from