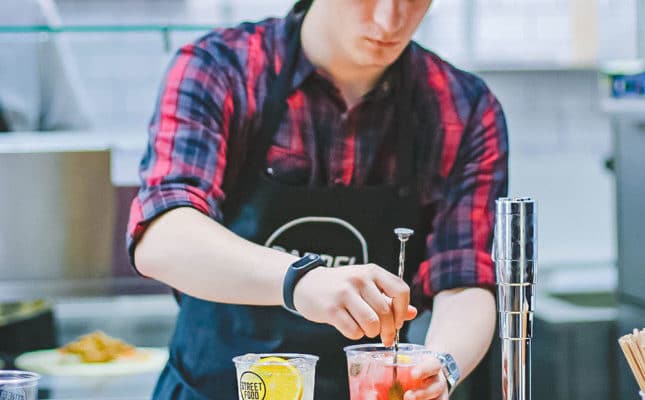 eSSETS' software for foodservice operations is a refreshing all-in-one system.
We understand your customers' confidence in you is critical. Our restaurant facilities & asset management software removes barriers to managing your day-to-day operations so you can keep your facilities running full steam ahead.
eSSETS helps you manage your restaurant facilities to perfection.
Restaurant Facility Management Specific Features
Margaritaville Caribbean
"Within one month of full implementation, we were seeing the benefits of improved team efficiency and faster completion of repairs. eSSETS brought us the communication tool needed for all the different roles to work together like a well-oiled machine. We also have more accurate data reporting and tracking. The eSSETS system more than pays for itself. It has been a great investment of resources for our department, delivering significant ROI. eSSETS is a critical part of our expansion strategy. A robust facility and asset management platform, like eSSETS, enables us to continue expanding the number of locations in our portfolio in the most efficient way possible."

Bradley Morrison - Facilities Director
Ready to try eSSETS for your restaurant portfolio?
Get started with no strings attached.
eSSETS automates and maximizes your day-to-day operations.
Still not sure - see how eSSETS will improve your ROI.
Why choose eSSETS over other systems?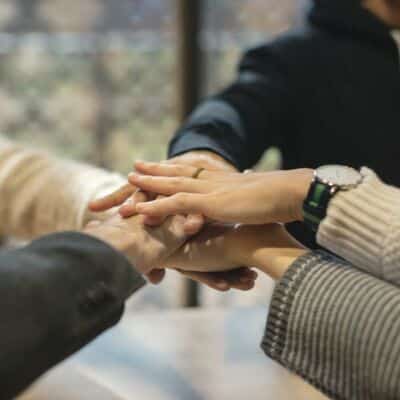 Better Implementation
We pride ourselves on making implementation simple. You can begin using the software day-one and easily build your asset and building portfolio over time. We also help you import your spreadsheets of vendors, building details, equipment, etc. into the system to get a framework in place quickly. Don't hold off getting a system because of the upfront time to get it functioning. We minimize this and will help support you through the process.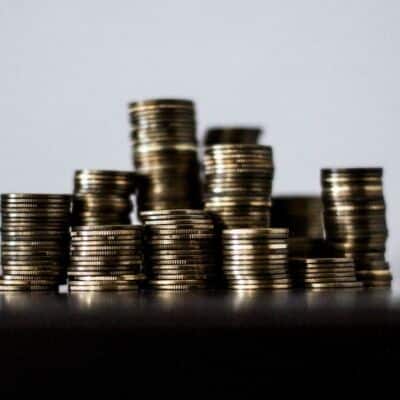 Better Pricing
eSSETS doesn't nickel and dime you for adding features or vendors in your system. You can plan for your cost for the year based on the number of locations in your portfolio.
Helpful Restaurant Resources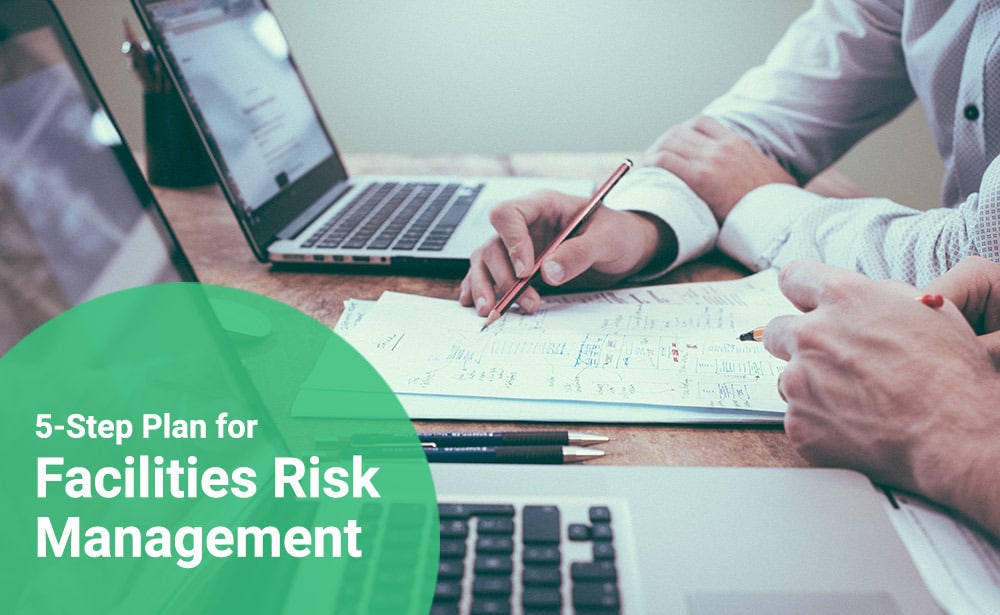 Stuff happens. Things go wrong. When they do, we call these adverse risk events. This article provides a proactive, easy-to-follow approach to facilities risk management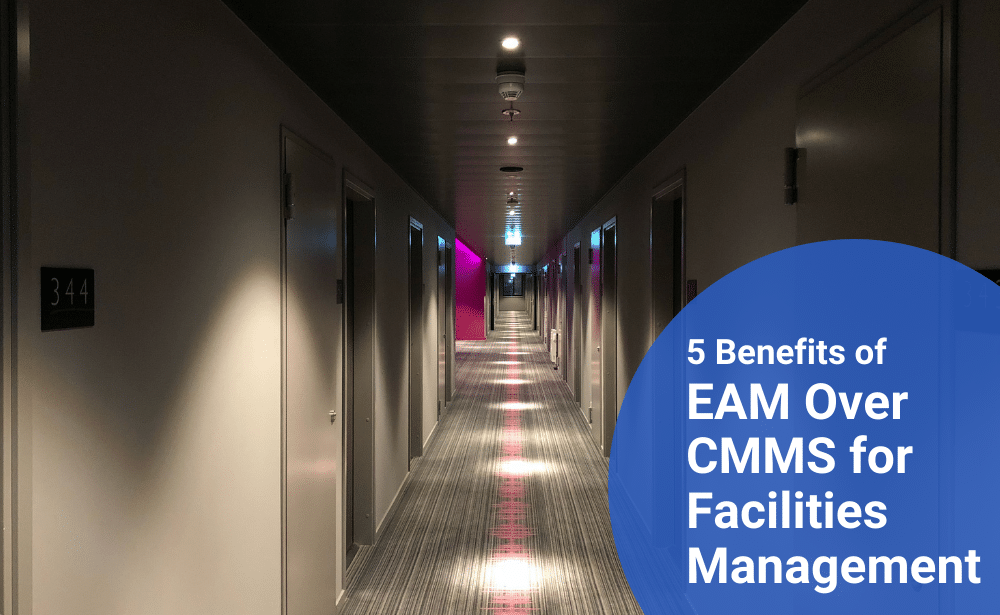 Enterprise Asset Management (EAM) generally provides broader functionality than traditional Maintenance Management Systems (known as CMMS). This article reviews EAM benefits.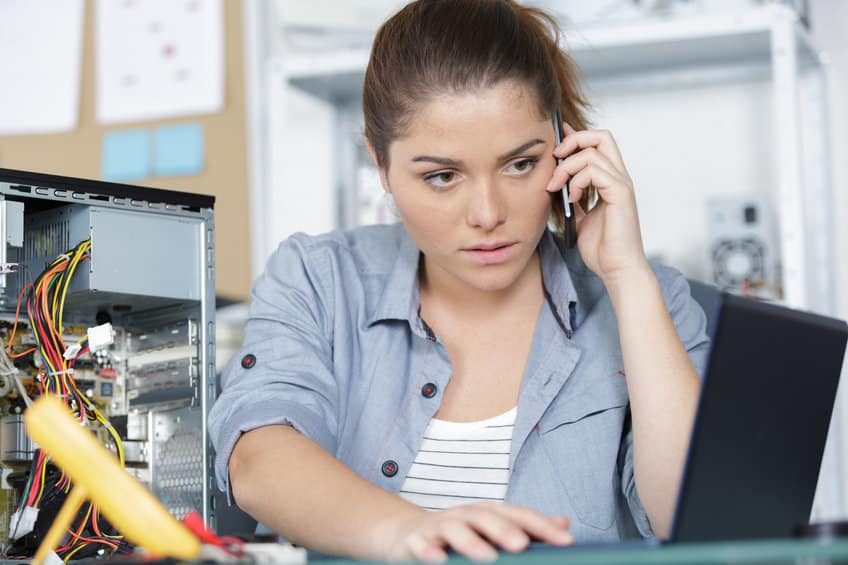 Sally is a research analyst for XYZ Logistics working on a time-sensitive report for the senior VP of Marketing. Due to COVID-19, she's working from