Elevate Efficiency and Effectiveness with eSSETS Easy-to-Use Software for Asset, Facilities, and Maintenance Management
All people, employees, customers, suppliers, and other visitors, should expect your facilities to be safe.
Comfortable environment for people
Facility managers, maintenance managers and operations managers are expected to accomplish target results with minimal resources.
with applicable rules and regulations
PROCESS (Dispatch Function)
Incoming Requests & Reminders
Appropriate resources (staff or contractor)
Progress towards completion
Sustain, maintain, safety, comfort, compliance
Decision support information
Performance Reporting & Trend Analysis
Identify reusable knowledge
Improve your team's performance and your bottom line by seeing the big picture with eSSETS.
Start a solution that scales with you as you grow.
What makes eSSETS different?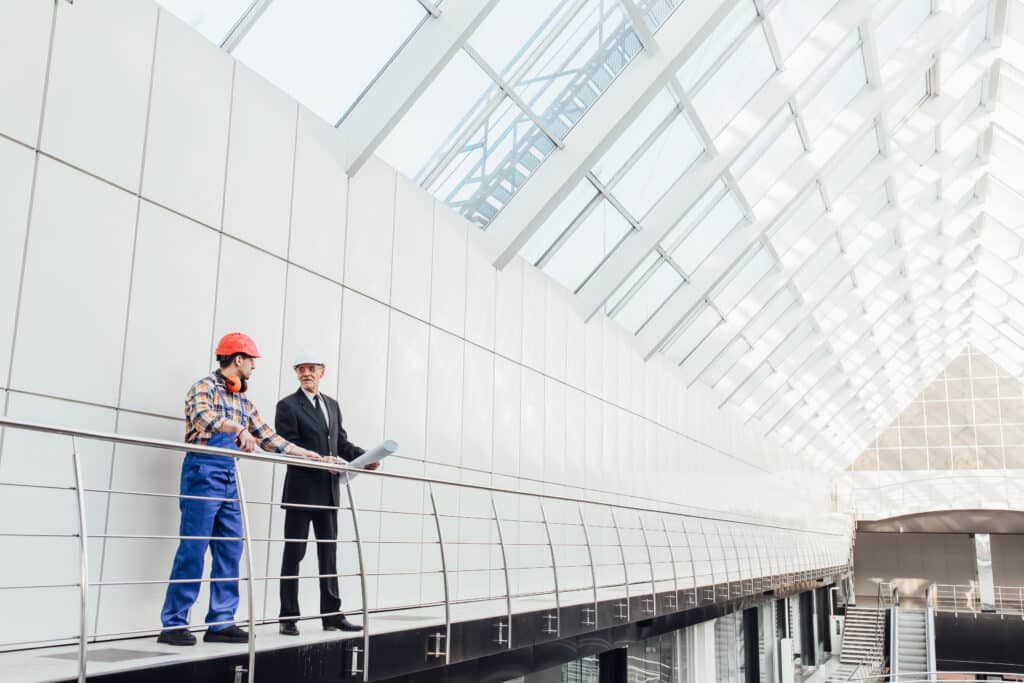 Smooth Implementation
We help import your spreadsheets of vendors, building details and equipment so your framework is properly established from the beginning. We also train your staff and provide best practices support as you design your process and system structure.
Dedicated Customer Service
Our clients enjoy unmatched one-on-one assistance, timely responses and designated representatives when they sign on with eSSETS' facilities maintenance software.
Mountain Creek Resort
Mountain Creek is a robust resort that offers skiing, tubing, snowmobiling, horseback riding, mini-golf, mountain bike racing, a fully functional water park, an 18-hole golf course, lodging, restaurants and event hosting services. They use eSSETS to manage their maintenance requests, fleet functionality, grounds upkeep and more. "eSSETS has been a very helpful tool for our team. We would like to expand its use to track needs in our IT and Marketing Departments too."

Karen Lynch - Mountain Operations Coordinator
Saint Joseph Academy
"Our school is a 27-acre campus facility originally built in 1959. We have all our academic and sports facilities, and building related equipment in eSSETS. School staff members submit service requests from their desktops or phones, and my small team tracks and manages these requests. eSSETS allows us to efficiently track and manage all requests and ongoing maintenance to serve staff and students.""

Israel Barela - Maintenance Operations Manager
Tucson Federal Credit Union
"...we have our own maintenance activities to worry about, so we wanted a web-based system where the vendor handles ongoing maintenance and support of the software. eSSETS was the clear winner."

David Prather, Facilities Supervisor
The Pillars
This expanding chain of preschools wanted a system for managing and tracking their buildings, educational and IT-related assets. Emal and spreadsheets would no longer suffice. "We evaluated multiple options and found eSSETS perfectly tailored to tackle our wide range of asset management challenge."

Michelle Munoz, Manager of Faciities & Administration
Margaritaville Caribbean
"Within one month of full implementation, we were seeing the benefits of improved team efficiency and faster completion of repairs. eSSETS brought us the communication tool needed for all the different roles to work together like a well-oiled machine. We also have more accurate data reporting and tracking. The eSSETS system more than pays for itself. It has been a great investment of resources for our department, delivering significant ROI. eSSETS is a critical part of our expansion strategy. A robust facility and asset management platform, like eSSETS, enables us to continue expanding the number of locations in our portfolio in the most efficient way possible."

Bradley Morrison - Facilities Director
Schedule a customized demo today.
eSSETS' facility management software was created to maximize the workflow and minimize management problems for hard-working teams like yours.