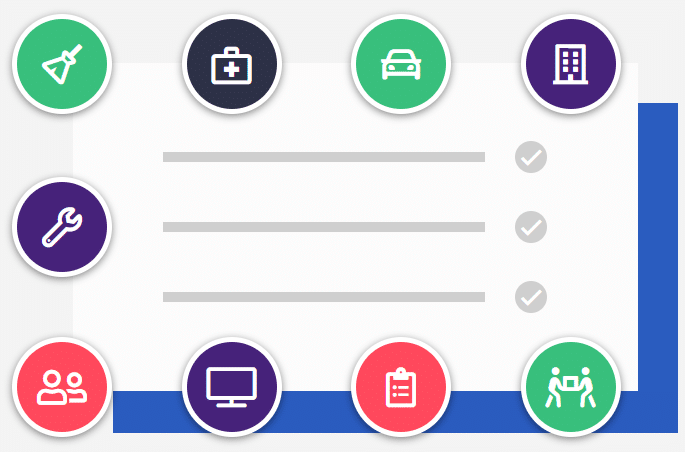 Discover a better way to manage your facilities and associated assets through eSSETS' industry-leading facility management software. We make facility maintenance and asset management software that works for you.
Improve your team's performance and your bottom line by seeing the big picture with eSSETS.
Get work done on the roof, the road or from the basement.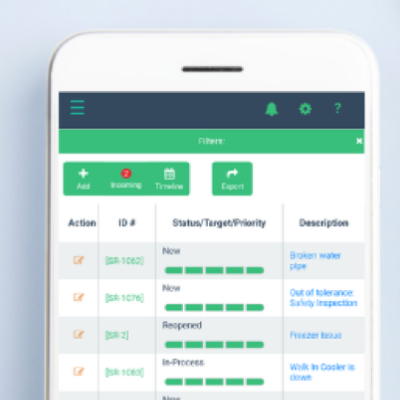 You and your team can access critical information and manage tasks from anywhere. Work gets done faster when you have the tools you need at your fingertips.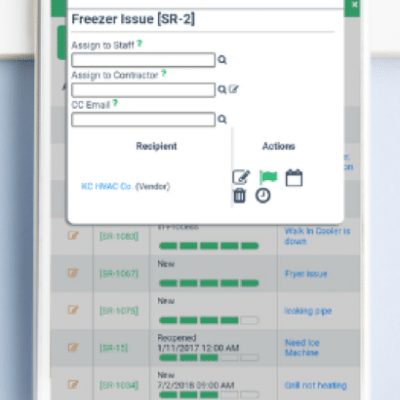 Manage service requests, access important documents, assign work to contractors and take pictures of issues through our integrated mobile-friendly system.
Start a solution that scales with you as you grow.
What makes eSSETS different?
Margaritaville Caribbean
"Within one month of full implementation, we were seeing the benefits of improved team efficiency and faster completion of repairs. eSSETS brought us the communication tool needed for all the different roles to work together like a well-oiled machine. We also have more accurate data reporting and tracking. The eSSETS system more than pays for itself. It has been a great investment of resources for our department, delivering significant ROI. eSSETS is a critical part of our expansion strategy. A robust facility and asset management platform, like eSSETS, enables us to continue expanding the number of locations in our portfolio in the most efficient way possible."

Bradley Morrison - Facilities Director
Mountain Creek Resort
Mountain Creek is a robust resort that offers skiing, tubing, snowmobiling, horseback riding, mini-golf, mountain bike racing, a fully functional water park, an 18-hole golf course, lodging, restaurants and event hosting services. They use eSSETS to manage their maintenance requests, fleet functionality, grounds upkeep and more. "eSSETS has been a very helpful tool for our team. We would like to expand its use to track needs in our IT and Marketing Departments too."

Karen Lynch - Mountain Operations Coordinator
Saint Joseph Academy
"eSSETS tremendously helps me manage a 27-acre campus facility built in 1959—with a staff of three."

John Patriaca - Chief of Maintenance Operations
eSSETS automates and maximizes your day-to-day operations.