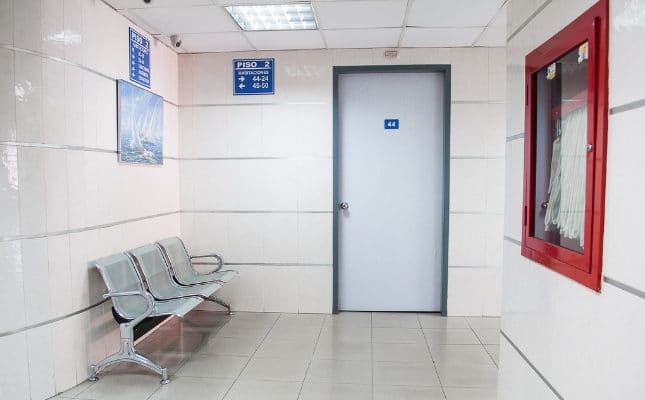 eSSETS' flexible facility maintenance software saves you time and money.
Whether it's helping you minimize the time you spend searching for the data you need to run your facilities or streamlining your input without the need for spreadsheets or paper files, eSSETS' facility maintenance software earns valuable ROI and gives managers precious time back.
eSSETS' facility management capabilities simplify your critical operational needs.
eSSETS automates and maximizes your day-to-day operations.