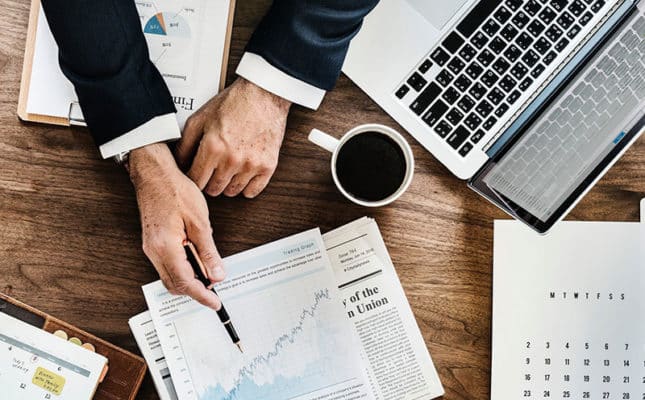 Facility Management Reporting
Some suppliers of facility, asset and maintenance management software tout that they provide hundreds of management reports. Can you really use hundreds of reports? Are you going to sit around reading reports all day, or focus on actionable information to keep facilities and assets performing?
Reporting Feature Examples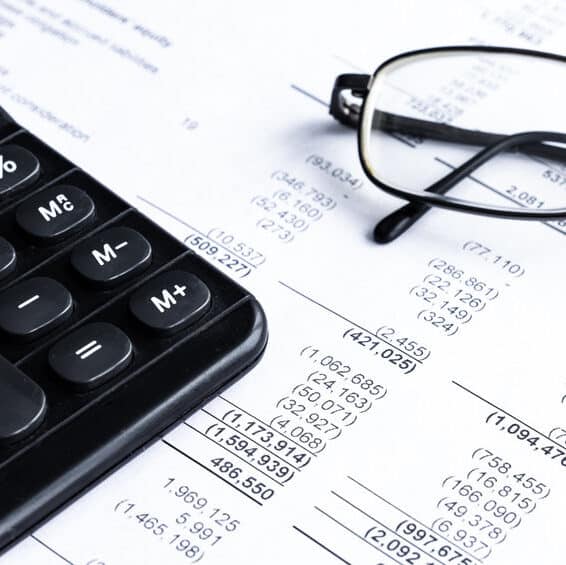 Transaction Analytics
This extremely flexible report provides a multidimensional analysis of expenditures. Begin with high-level summaries and drill down to supporting details. Numerous filtering options support facility managers and asset portfolio managers in their quest to understand how funds have been spent and drill down to the root cause.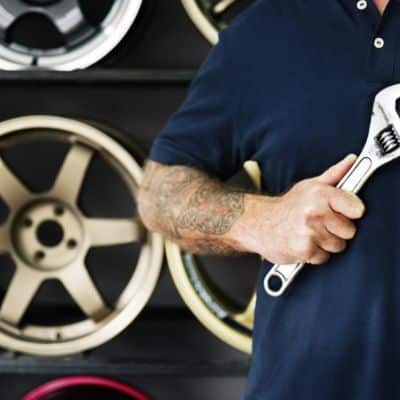 Service Level Analytics
This report helps facility managers analyze responsiveness to requests for services of different types. It answers the all important question of how long it took to complete a job from the time it was requested to completion. The key reporting metric is elapsed time, but you can configure your request categories and their sub-categories to fit your organization's needs. A typical setup might include HVAC, Plumbing, Electrical, IT, and Housekeeping at the top level. You can refine further with various sub-categories to assist you with more discreet analysis. Our charts let you drill down to specific details providing in-depth analysis on a case by case basis.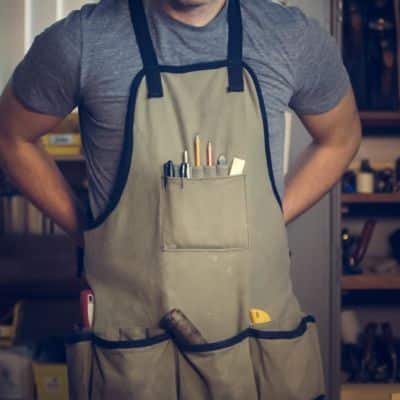 Labor Time Analysis Report
How is your staff time being utilized? Are all technicians reporting time so that you can plan for appropriate allocations? Our Labor Time Analysis Report helps facility managers answer these important questions with numerous reporting options.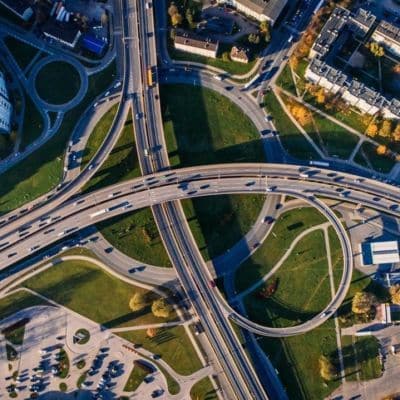 Asset Cost Report
Need to see a big picture overview of the assets in your care? Do your local and regional managers need to see different details? Our Asset Cost Report has you covered. This report lists assets and shows original acquisition cost, life-to-date operating costs and offers drill down options to see the supporting details. With our depreciation option, the report also shows life-to-date depreciation and net book value, again with the option to drill down to supporting details. When you need to provide analysis on CAPEX and OPEX, this is the report to turn to.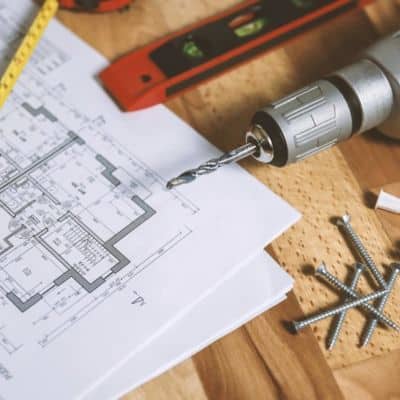 Life Cycle Activity Report
Activities in eSSETS include anything that has happened in the life cycle of your facilities or assets. Our Life Cycle Activity Report lets you filter to only the relevant information to empower decision making. Your activity life cycle history can be launched from any level in your facility or asset structure. You can look at a location, building, floor, room, etc. or look at a specific asset. You also have the choice to look at all activities and then filtered for: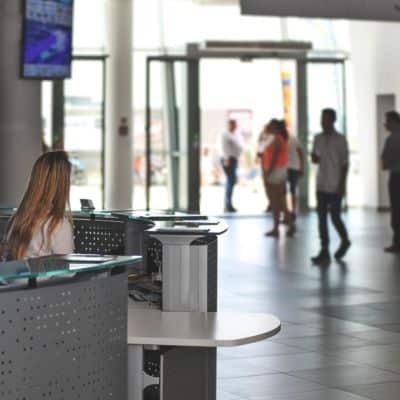 CAPEX Planner
Capital Expenditure (CAPEX) planning or budgeting is an increasingly critical role of facility and asset portfolio managers. eSSETS provides tools to help identify assets approaching the end of their useful life and estimates future replacement expenditures. This is not just a static report. Bring your laptop or tablet to the budget planning meeting with your controller and/or CFO. When questions arise about why you want to replace the rooftop HVAC unit on building A, drill down to the activity history and show its increasing frequency and cost of maintenance. Facts matter when working with financial folks, with this report you'll have the salient facts in hand.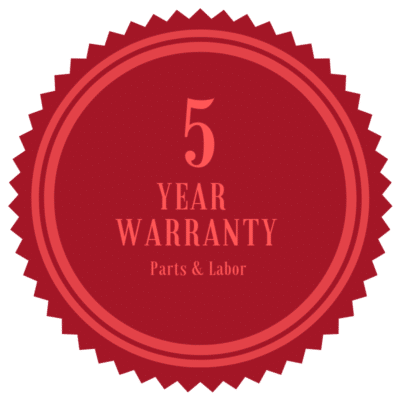 Warranty Expiration Report
eSSETS helps facility managers track warranty coverage. This report highlights assets with warranties expiring during selected time ranges.
eSSETS automates and maximizes your day-to-day operations.