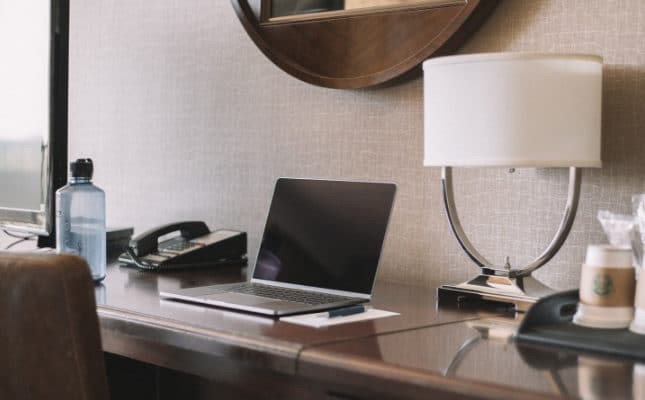 eSSETS helps hospitality managers simplify paperwork—and maximize your time.
eSSETS' hospitality preventive maintenance software eliminates the need for paper-based work order and asset management processes that snowball costs for handling, storing, retrieving, distributing, and printing.
eSSETS is for teams dedicated to perfecting their guests' experience.
eSSETS' hospitality preventive maintenance software ensures your guests enjoy every bit of their stay.
HVAC. Plumbing. Electrical. Mechanical. Grounds. Housekeeping. Fire safety. As a hospitality facility manager, it all screams for your attention at all hours of the day and night. You diligently serve guests with needs, and sometimes that means you have to anticipate their needs before they do.
eSSETS understands that traditional hospitality management processes are often labor-intensive, slow, error-prone, and risk not having the right information in the right place at the right time. When your facilities suffer from those day-to-day obstacles, it can be hard to feel like you're providing top-notch hospitality.
eSSETS can help move your entertainment, hotel, motel or related lodging facility out from under piles of paper and office filing cabinets while reducing time wasted on searching—and increasing time spent on doing. We provide your entire team with easy to use hospitality preventive maintenance software features that make your day-to-day easier.
That way, you can spend more time on those little touches that make you stand out.
eSSETS automates and maximizes your day-to-day operations.
Recommended Hospitality Resources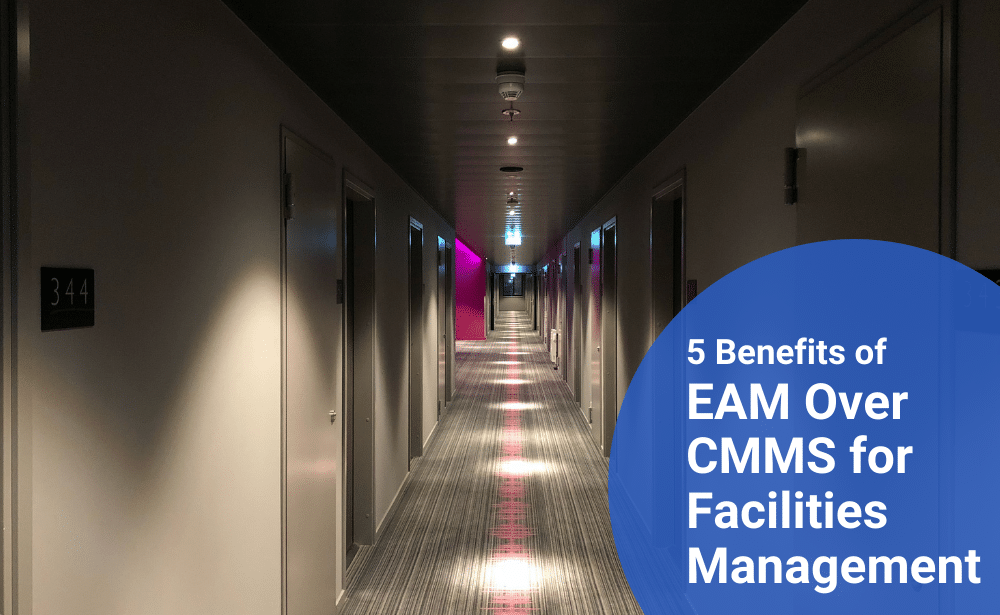 Enterprise Asset Management (EAM) generally provides broader functionality than traditional Maintenance Management Systems (known as CMMS). This article reviews EAM benefits.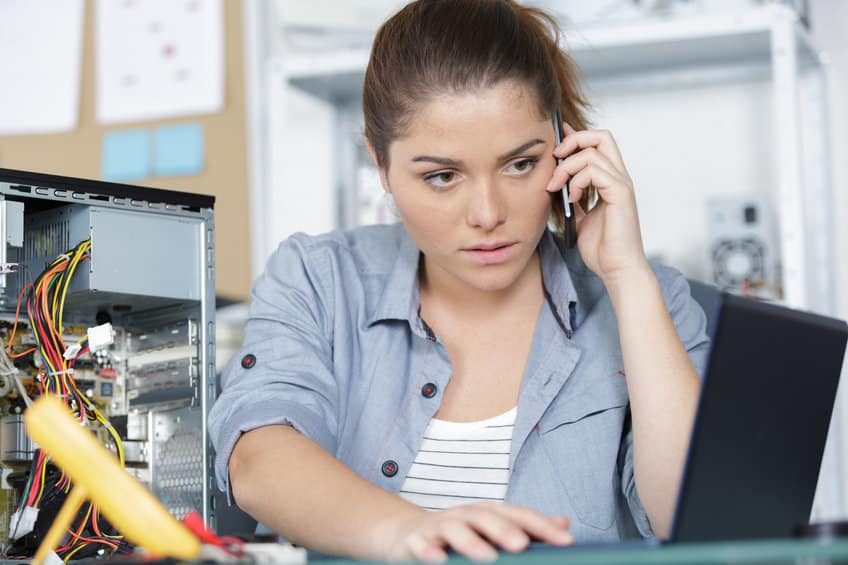 Sally is a research analyst for XYZ Logistics working on a time-sensitive report for the senior VP of Marketing. Due to COVID-19, she's working from home using her own laptop and a home printer. She's under the gun to get this done! She needs to print a draft for review before uploading the PDF to the corporate document management system and sending the VP an email link.